Info

Billy Dupée is a designer working out of Amsterdam.
His work spans branding, art direction, print, logo,
web design and more. Before retraining at Shillington,
Billy was an Assistant Producer working at some of
London's top advertising agencies, including BBH,
Havas and Ogilvy and was recently chosen as
a judge for the D&AD New Blood Awards '22.



︎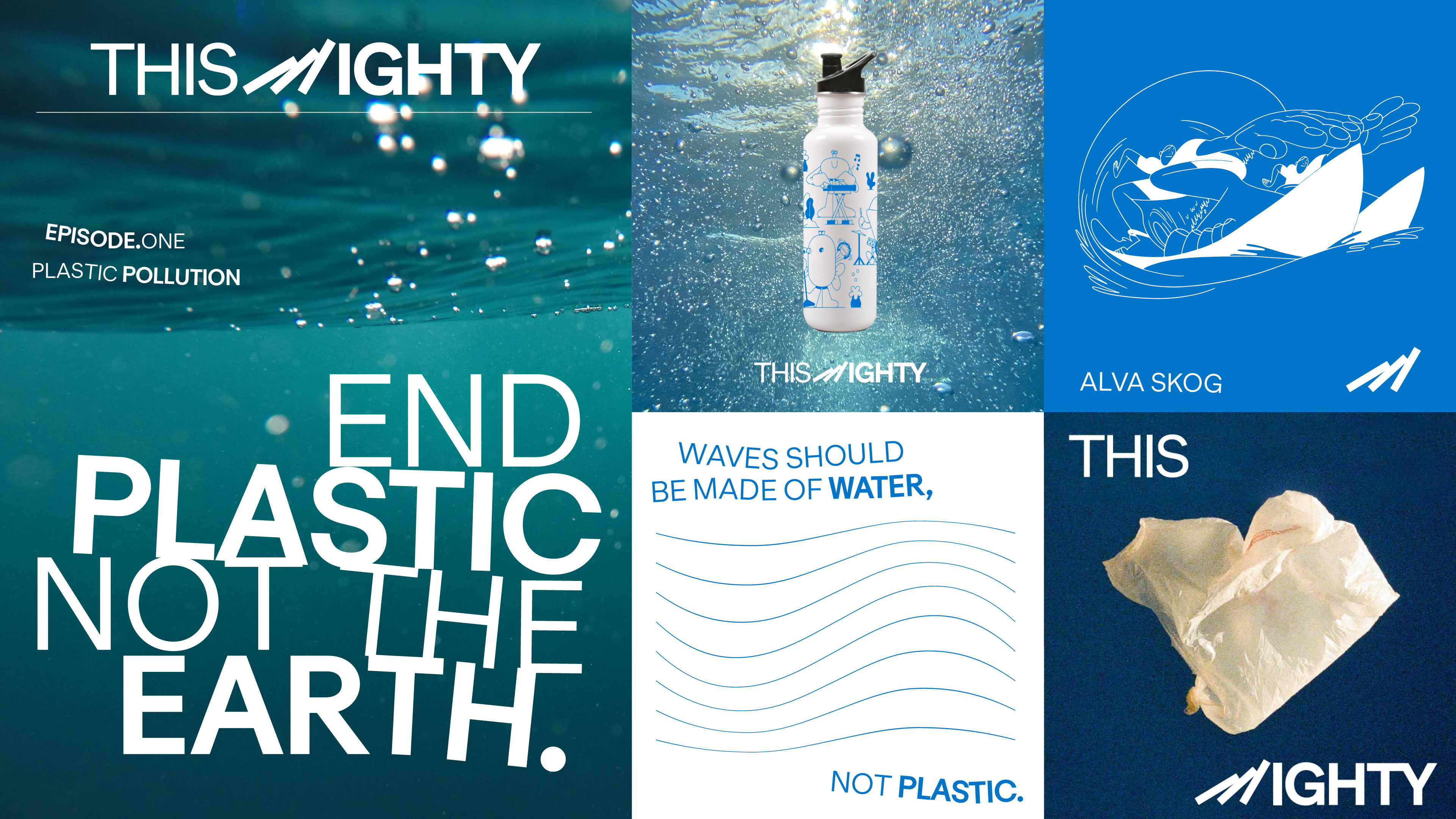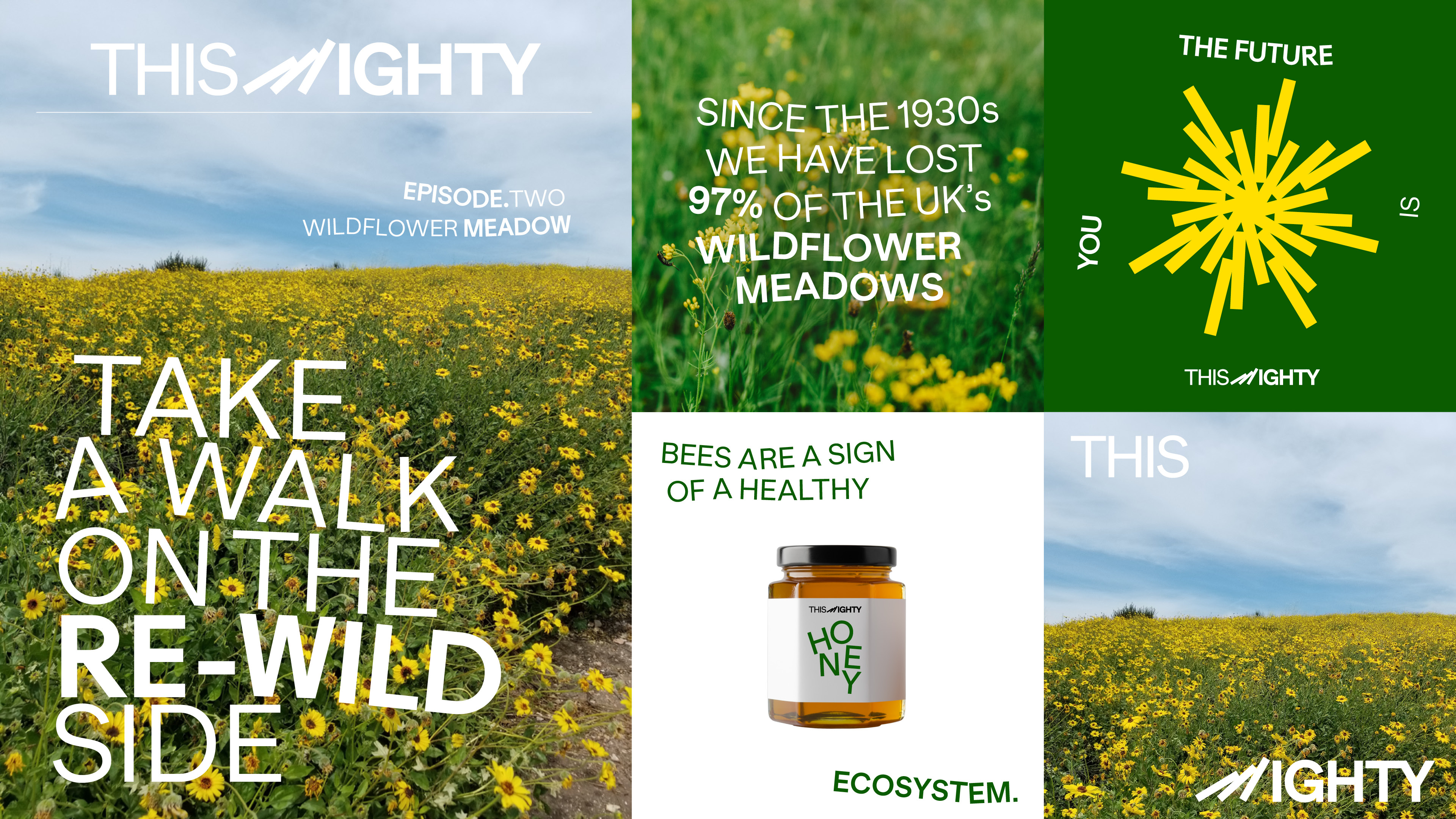 This Mighty — Concept/Branding Aug 2021
Corrigan's Original — Branding
Rocky Mountain Chocolate — Art Direction
Nike x Headspace — Logo Design
The Coconut Collaborative — Branding
Done London — Personal Project
Studio 171 — Personal Project
Info

Billy Dupée is a designer working out of Amsterdam.
His work spans branding, art direction, print, logo,
web design and more. Before retraining at Shillington,
Billy was an Assistant Producer working at some of
London's top advertising agencies, including BBH,
Havas and Ogilvy and was recently chosen as
a judge for the D&AD New Blood Awards '22.


︎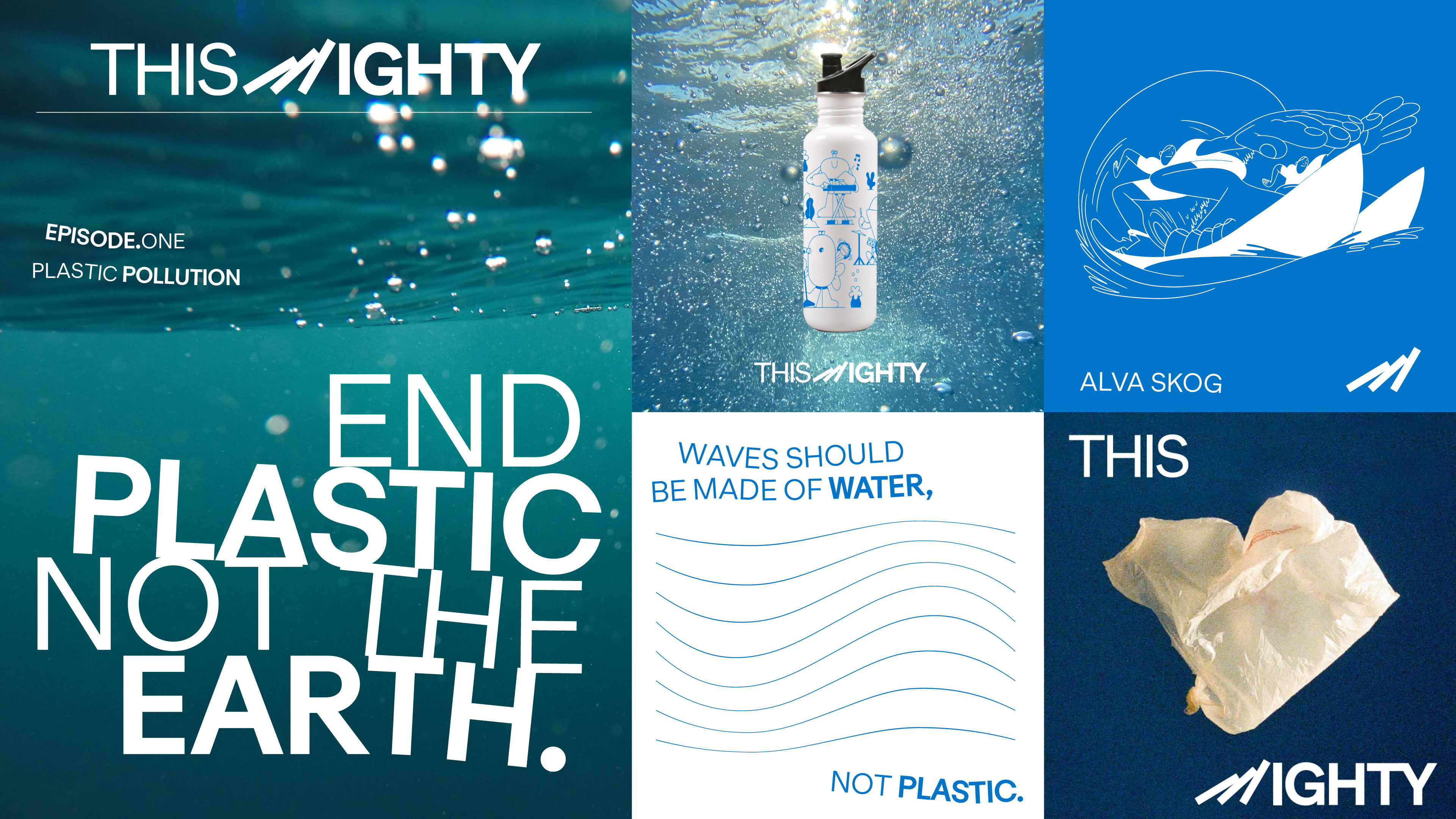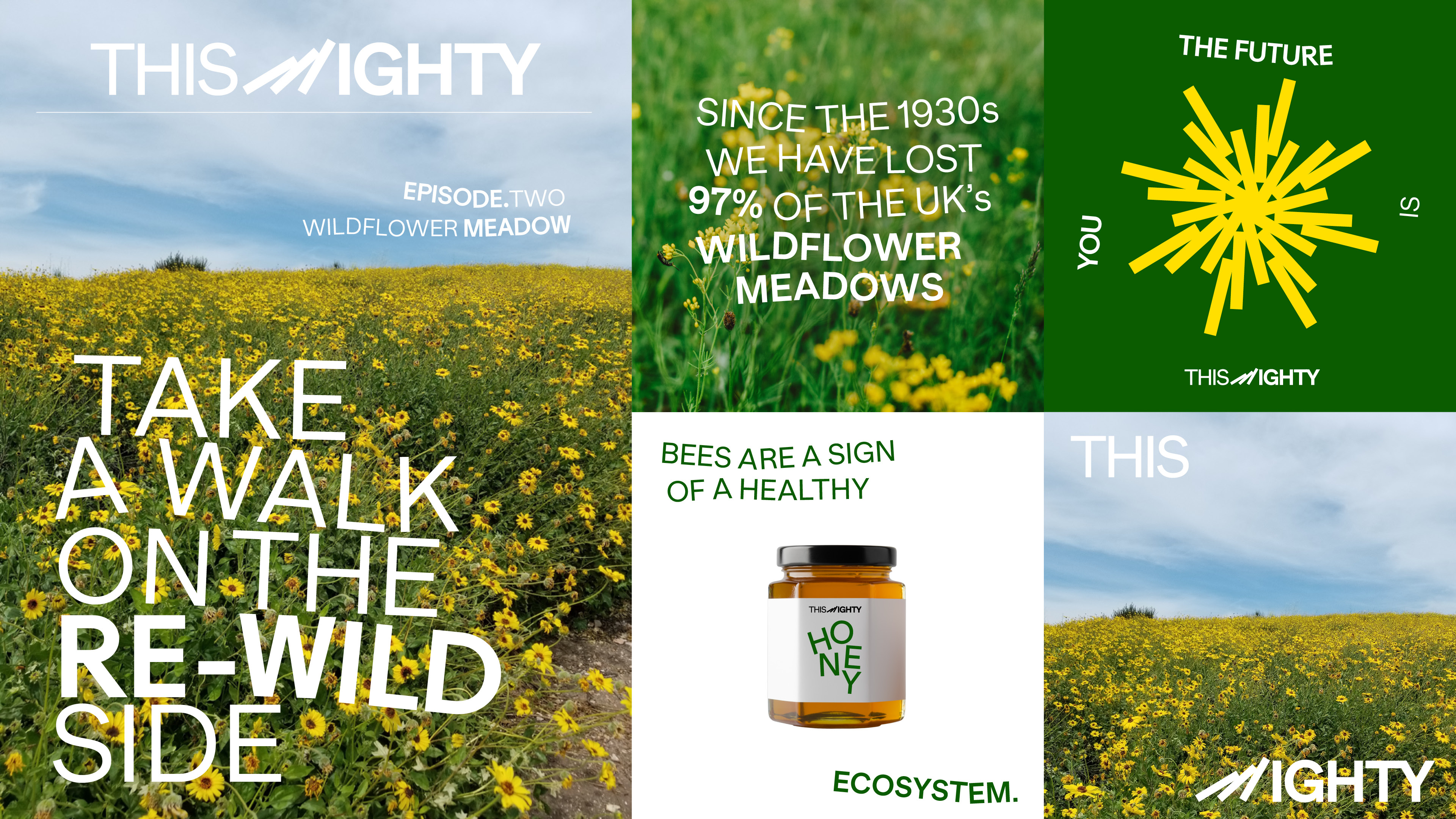 This Mighty — Concept/Branding
Corrigan's Original — Branding
Rocky Mountain Chocolate — Art Direction
Nike x Headspace — Logo Design
The Coconut Collaborative — Branding
Done London — Personal Project
Studio 171 — Personal Project