Info

Billy Dupée is a designer working out of Amsterdam.
His work spans branding, art direction, print, logo,
web design and more. Before retraining at Shillington,
Billy was an Assistant Producer working at some of
London's top advertising agencies, including BBH,
Havas and Ogilvy and was recently chosen as
a judge for the D&AD New Blood Awards '22.



︎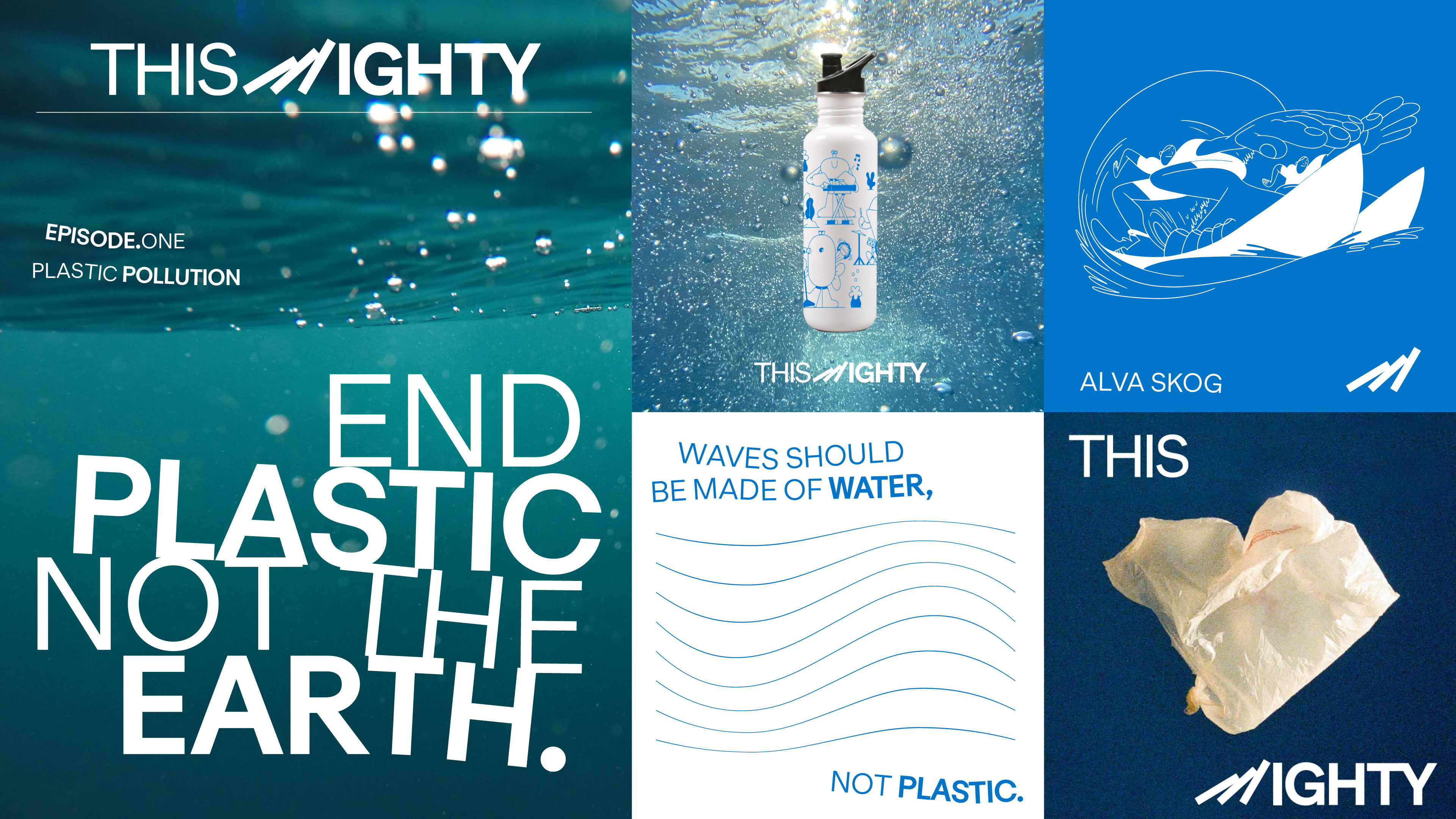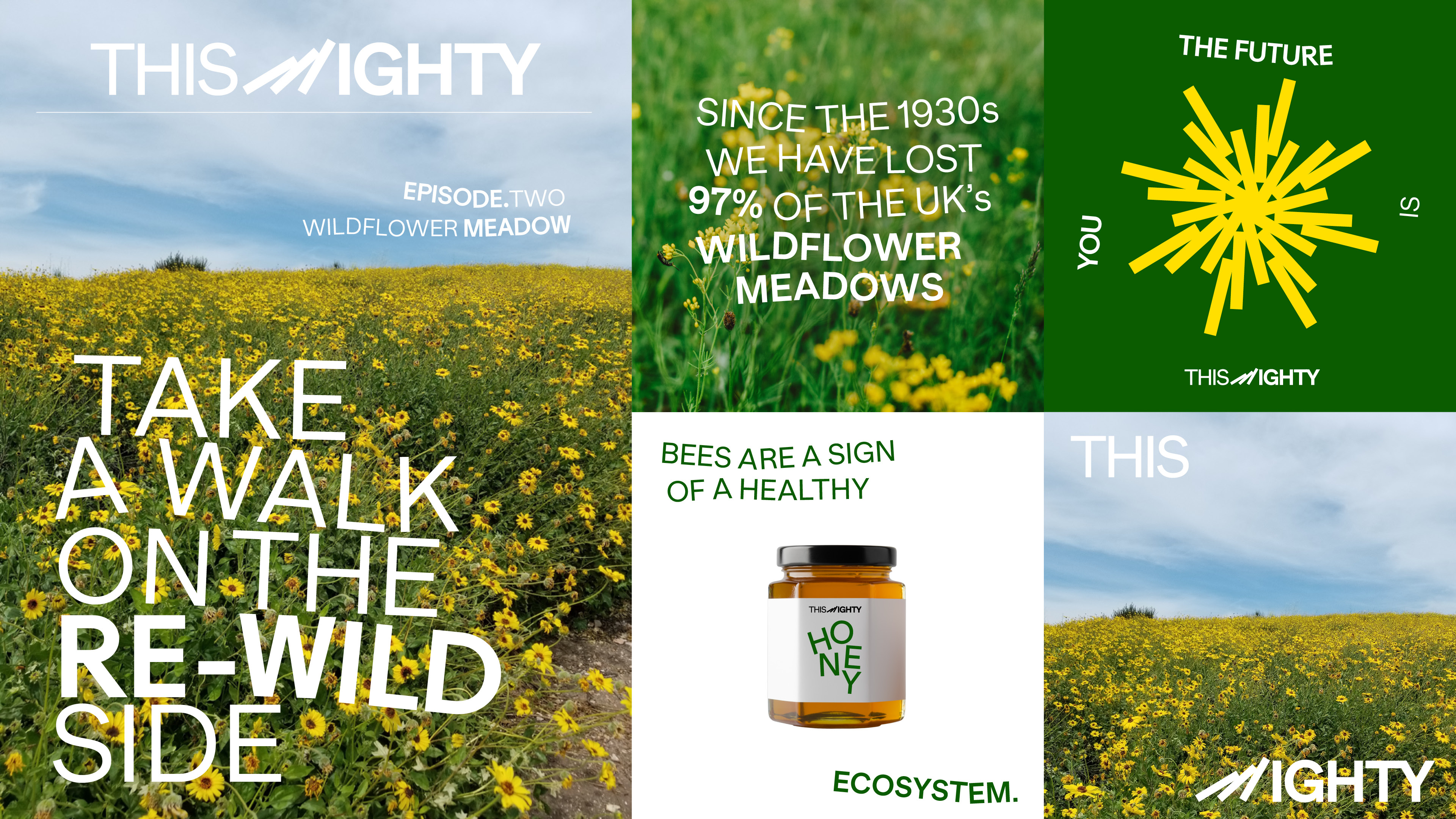 This Mighty — Concept/Branding

During lockdown both I and a fellow Junior Designer created the idea of forming and branding an internal charity arm of Otherway London. The initiative, called 'This Mighty', would partner alongside charities and help to develop bespoke products aimed at solving social issues by creating a small moment of good which would hopefully lead to greater awareness and societal change.

Corrigan's Original — Branding

This project focused on rebranding a family-owned soft drink with aspirations of harnessing their expertise in the wine world. They created a non-alc choice which matched the flavour complexities of wine. The main design challenge was to harmonise known signifiers from the wine world with flavour cues from the soft drinks category.

Rocky Mountain Chocolate — Art Direction

The brief was to set a visual direction for Rocky Mountain's social feed. By breaking the feed into five pillars I was able to deliver directional frameworks against each - Process, Passion, Places, Product and People. A bright, clean look helped them to stand out on social while focusing attention within the shots to keep the audience engaged.

HYLO — Branding

Creating the branding for the world's most sustainable running shoe was an inspiring design challenge. As the shoe is comprised of 100% natural materials, the aim was to successfully bring together the technical world of sport and the greener world of ecology and sustainability.

Nike x Headspace — Logo Design

This project called for a new Nike Run Club badge to be designed to mark a series of mindfulness runs as part of a collaboration between Nike and Headspace. The main challenge was to successfully marry the two opposing brand worlds into one cohesive form.

The Coconut Collaborative — Branding

The client tasked us to evolve the brand in a way that meant it could futureproof itself against development of new products, whilst still retaining the charm that makes it so popular with consumers. Success in optimising the packaging for the UK market soon led to other markets following suit, meaning I was the main designer on the brand for over a year.

Done London — Personal Project

This was a personal design project. I designed a T-shirt which fused together branding from South London screenprinting brand Done London and iconography from Transport for London and Lewisham Hospital. The proceeds of the sales were given to NHS staff at Lewisham Hospital during Covid-19.
Studio 171 — Personal Project

Studio 171 is a local producer of concrete homeware. The branding for this was created in 2020.
Info

Billy Dupée is a designer working out of Amsterdam.
His work spans branding, art direction, print, logo,
web design and more. Before retraining at Shillington,
Billy was an Assistant Producer working at some of
London's top advertising agencies, including BBH,
Havas and Ogilvy and was recently chosen as
a judge for the D&AD New Blood Awards '22.


︎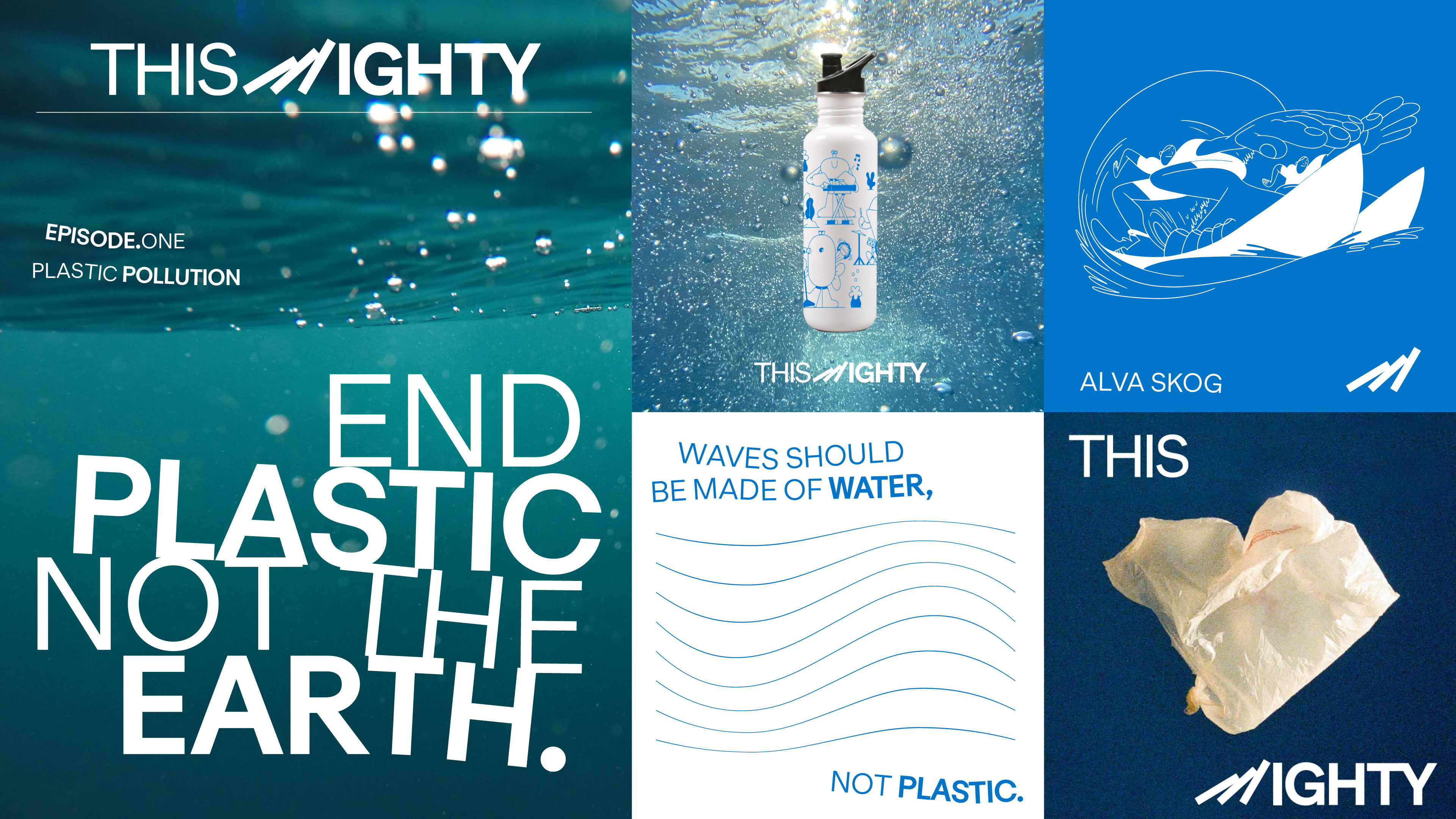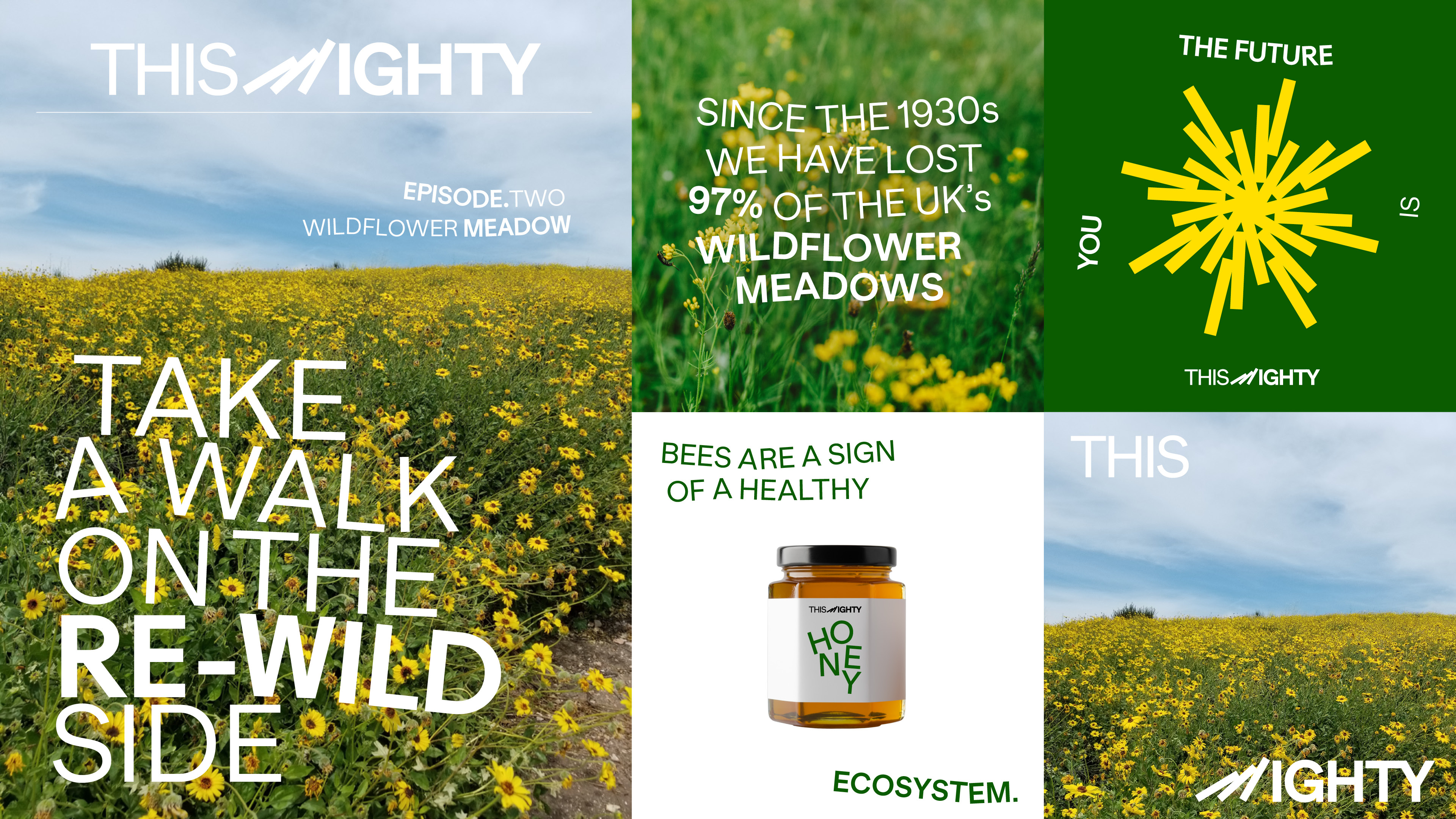 This Mighty — Concept/Branding
Corrigan's Original — Branding
Rocky Mountain Chocolate — Art Direction
Nike x Headspace — Logo Design
The Coconut Collaborative — Branding
Done London — Personal Project
Studio 171 — Personal Project